Lovedrobe blogger day
11:00
A few weeks ago now I was lucky enough to be invited to a blogger event at
Lovedrobe
HQ. I headed across to Manchester on the early train, excited to be meeting up with the gorgeous
Danie
,
Toni
and my little sista from another mista
Rosie
!
We made our way across Manchester to Lovedrobe HQ where we were met by the lovely Beth, the showroom was set out with rails of clothes, a fab buffet and round the central table were the most beautiful handmade gifts for us...
**Warning picture heavy post!!**
These beautiful stitched pretties where made by Beths mum who runs
Plums Stuff,
I was blown away by the personal touches Beth had gone to so much effort to create.
Once we'd had a chat, and sampled some of the buffet we had a chance to look through the clothes...
Whilst everyone had their make-up done by the lovely Bec (check out her website
here
) We had a chance to revisit the buffet and crack open the bubbly...
Pic courtesy of Danie Vanier
Once we were all dolled up we got a chance to play model for the day!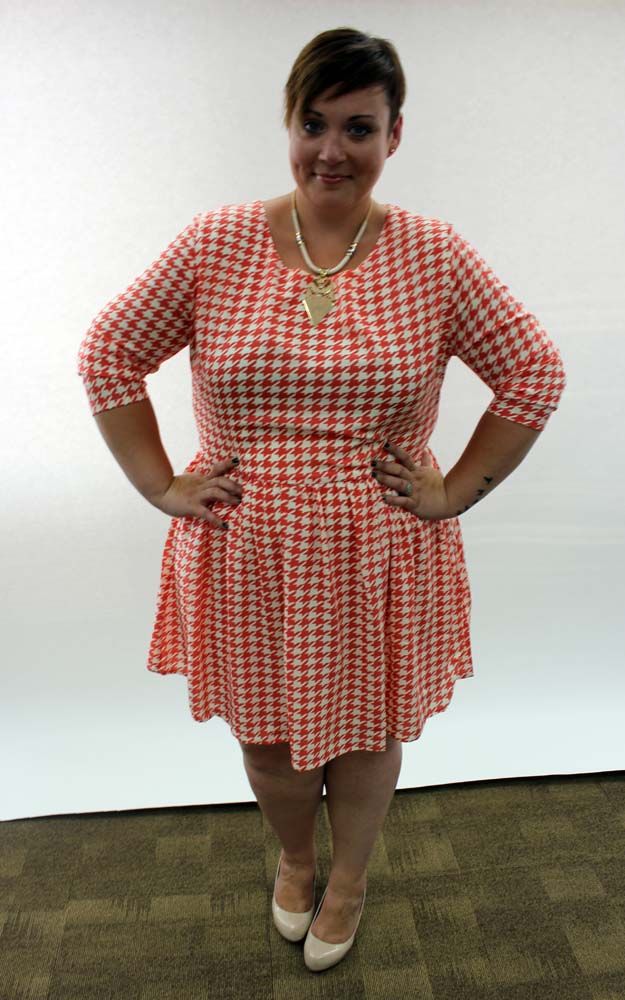 Loved this dress!!!
Her Holy Hotness Miss DV
Lil Sis..
How cute does Toni look in this?
I don't know if it was the heat, or the bubbly, but I have a feeling it was just the sheer amount of giggles we were having, but this happened......