Yours Clothing: Pink Ombré Shirt
10:59
Howdy gang, it's turned a bit inclement no? Well this ought to brighten your day up. I was contacted by Yours Clothing recently to see if I'd like to review a couple of bits from their New In section. I was really excited as I've worn a couple of bits from Yours on the blog in the past but never reviewed for them.


With this first piece I decided to go for something a little bit out of my comfort zone. I very rarely wear pink but when I saw this pintuck detail shirt, I was instantly drawn to it, so I thought, why not?!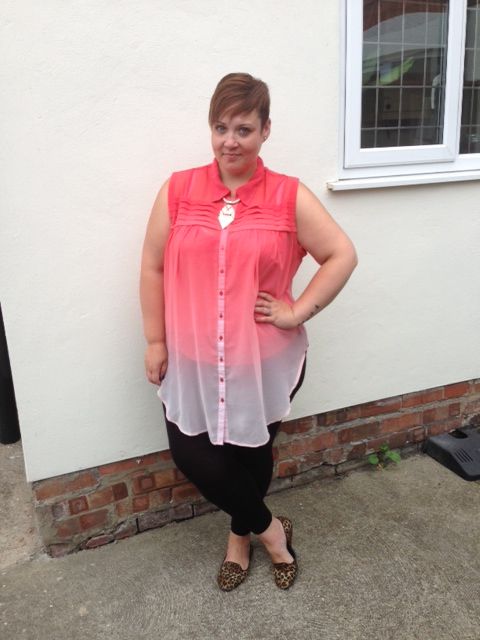 I ordered the 24 because I'm always weary with shirts that they will gape and pull if they're too small so I tend to size up, in hindsight, I actually don't think I needed to, it was a little too loose, so I'd day order your normal size as there was bags of room in the bust and hip/tummy region.








The shirt also comes in a really pretty mint colour, the ombré effect with the fade out at the bottom is really pretty and the vest underneath is lightweight and soft against the skin.








The shirt would also look great with jeans or some floral trousers for a really colourful look. It would also be nice with a plain column maxi skirt!



Overall I was really pleased with my first item from Yours and look forward to bringing you the other reviews in the coming weeks!

If you love Yours, why not enter my prize draw to win a £25 voucher to spend at Yours Clothing, click here for all the details...