BeBe's BIG Birthday Giveaway - Day 6
09:00
Hello! Hope you're enjoying the weekend, and that the sun is shining for you, its been scorching here, and you know how much I love the sunshine!!!
Its day 6 of the giveaway, hoping you've been enjoying the prizes so far, I'm hoping there's something for everyone. It was my aim to bring you a good mix of high street brands and independents and a mix of sizes, products and even a few bits in there for the boys!
So We've had dresses, hampers, vouchers and swimwear so far. Today I'm bringing you the first of my Jewellery prizes. I have a couple of fabulous jewellery brands to bring you this month, but first up is
Curved Rose
.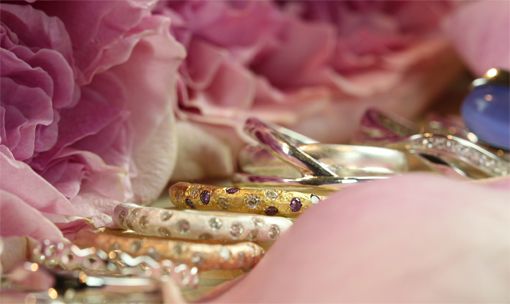 Curved Rose sells contemporary, ready to wear, plus size, silver jewellery, specialising in rings, bracelets and pendants in larger sizes.
The lovely Jessie at Curved Rose has very generously offered a £50 voucher for today's giveaway. I think I'd be tempted to buy something from the dare to dream collection, the delicate silver flower and pretty pearl are so sweet!!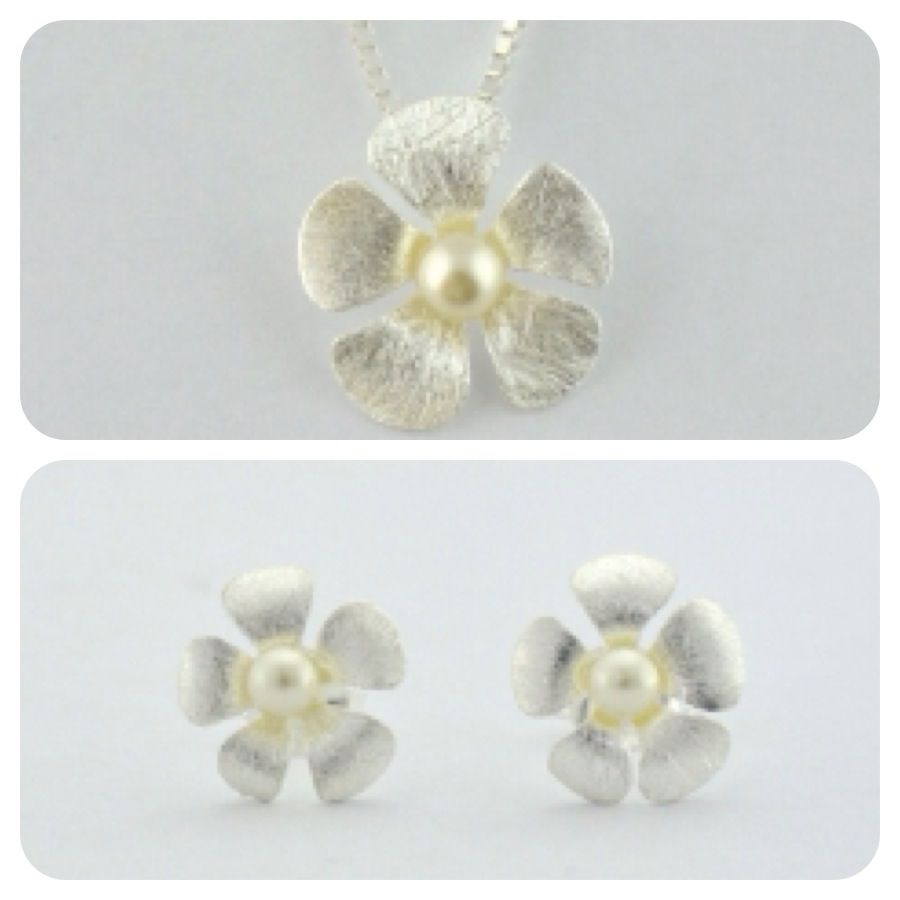 For your chance to win this aces prize, do the rafflecopter!!