The importance of good hair....
13:00
Ever since I went short again last year (hair that is) the need to find a good hairdresser has been paramount. But with us moving it's been really hard. The last few cuts I've had have been ok, but I sometimes find that some hairdressers are a little afraid of short hair and don't always cut it short enough!
So the other night was participating in my local business networking twitter chat (that's a mouthful!) somewhere in the conversation I got chatting with a local lady, Linda from
The Attic Spa
in Grimsby, she very kindly offered to cut my hair in exchange for a review, but she insisted I did an honest review.
So off I toddled to my town centre today, now I realise for those of you not based in NE Lincolnshire this might not be the most useful of blog posts, but what I wanted to try and get across is how important it is to find a hairdresser who can not only cut your hair, but can communicate. All too often I have visited the salon, and spent a considerable amount of money only to come out disappointed, and in some extreme cases, majorly upset and a bit weepy!
The salon is based right in the centre of Grimsby in the exclusive shopping arcade Abbeygate, it's a lovely gated outdoors arcade lined with boutiques and a bistro.
From the off, I was welcomed into the well appointed, clean, modern salon. Linda my stylist took me through to the hairdressing part, I was seated and offered a drink. We chatted about my hair, the colour and what style I was looking for. I showed Linda the pictures from my
Pinterest board
I'd been collecting as hair inspiration..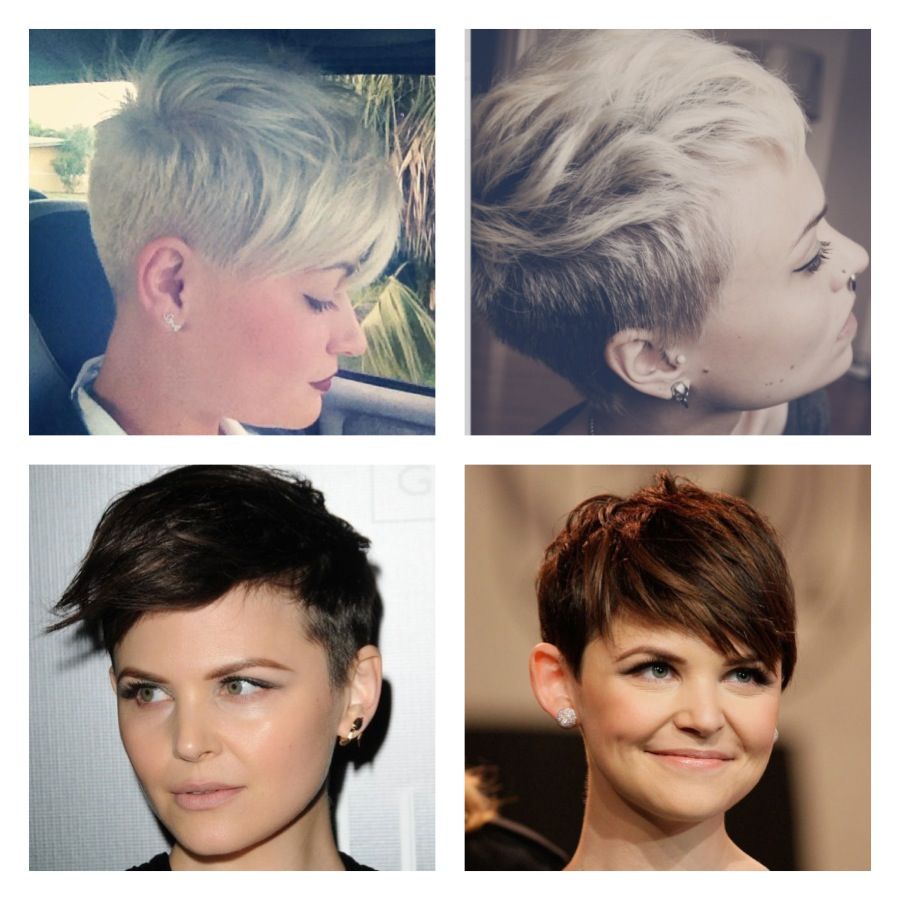 I'd basically like to be Ginnifer Goodwin or her best friend
Throughout the cut, I was talked through the process, Linda asked me questions about my hair care routine, and was able to offer some really useful advice, tailored to my particular hair and scalp type.
I was so pleased with the result, you can't really tell form the before picture but the back and sides had gotten so long. I was getting really fed up with it. I love the modern feel of my new do, we kept it long on top and shaved the sides, it's really give me a boost! Just as a great hairstyle should.
Before....
After in the salon...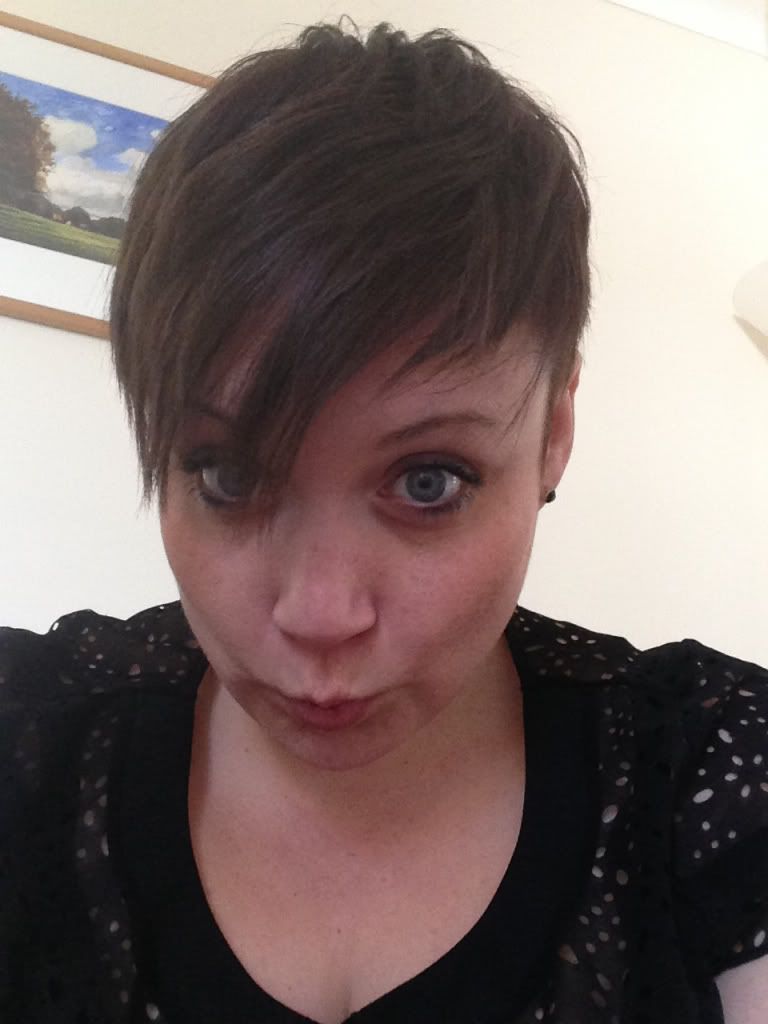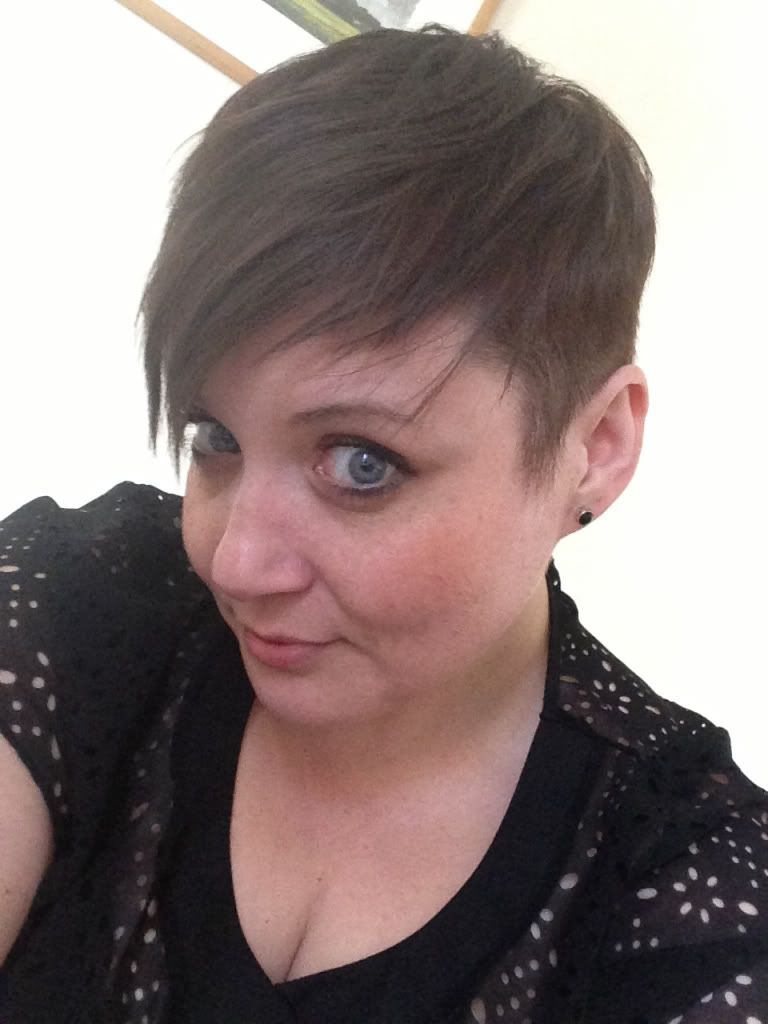 I think for me, I think the biggest thing I took away from the day was that it reminded me how important a great hairdresser is, getting your haircut should be a pleasant, relaxing experience. The surroundings, service and end product should all be everything you hoped they'd be and everything you paid for.
*I was very kindly given a haircut free of charge, but all opinions and views are honest ones*