The day after the night before....
20:29
On Friday night I went out with my lovely bestie Giselle, we went out for a good old girly boozy do, and it was fab. I might not get to do it very often nowadays but when I do, I do it in style! I wore the most most amazing AX Paris dress which I'll share this week, but in the mean time this is what I wore the day after.. aka hangover day!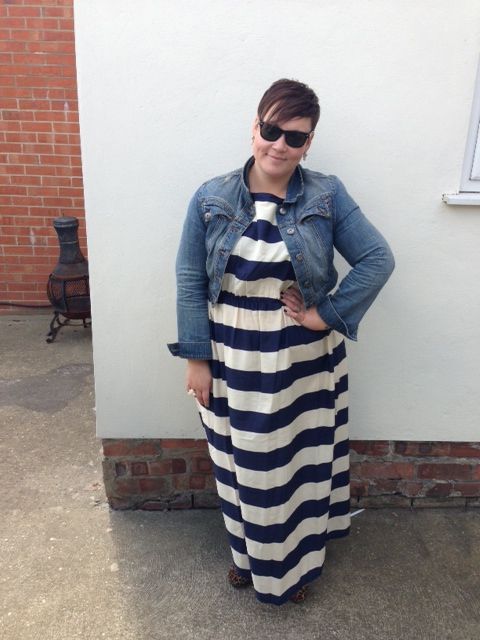 The joys of being a mamma is that on the rare occasion I do get to go out and have some drinks I don't get the luxury of laying in bed the next day nursing a hangover, so up at 8am and out with the family to feed the ducks, drop some of Michaels stock off with our new stockist (click here for the story on that one) and then finally at about 1pm I got to sit down and eat a massive steak in an attempt to make me feel half human!




The dress is from Primark, it was £12 and I'm absolutely in love with it, it has an elasticacted waist and little cap sleeves, and although Primark only go up to a 20 this fitted with bags of room, I'd say it would stretch to a 24 too, it's always worth trying something on even if the tag doesn't say your size.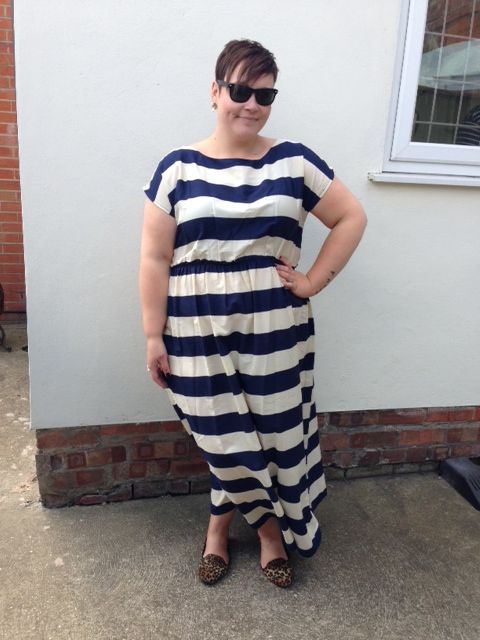 The dress is loose, lightweight and made me feel fresh. Just what my vodka soaked, sluggish self needed!