Split the difference...
09:39
Despite Angelina Jolies best effort to put everyone off thigh splits they seem to be everywhere this summer, I reviewed Simply Be's
side split maxi skirt
last week and this week I'm looking at the
paisley print maxi dress
with, yet another, thigh split!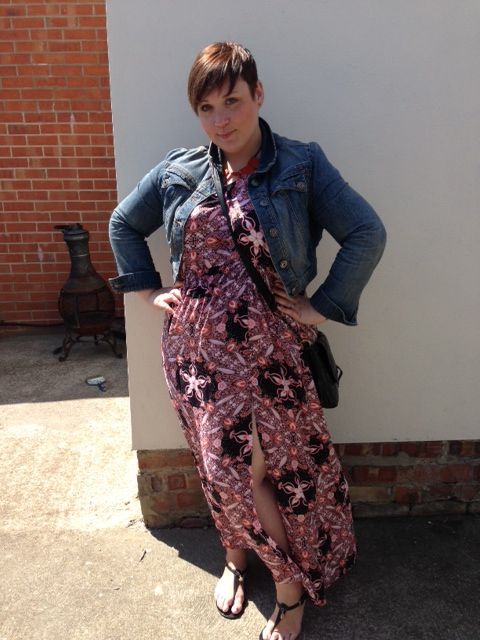 The dress is a light weight viscose, it's soft to the touch and really floaty. The shirred waist allows for stretch and comfort and the cut out panel to the back just adds something extra to this dress.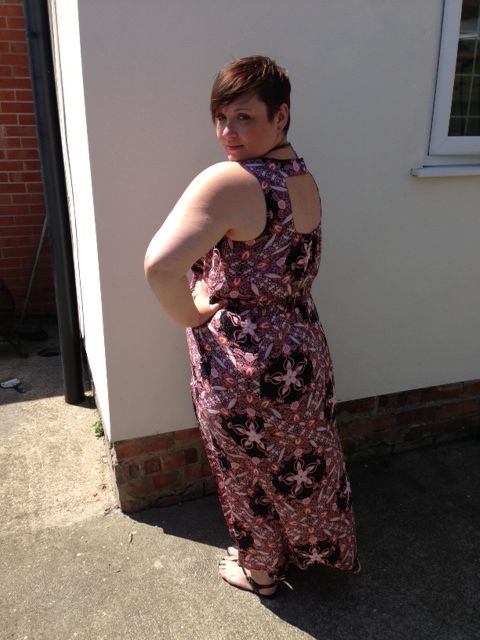 The paisley pattern is really nice and although the pink in the dress is not my usual choice of colour, I really love how it clashes with the orange making it really pretty and fashionable. I ordered the 22 and it was true to size.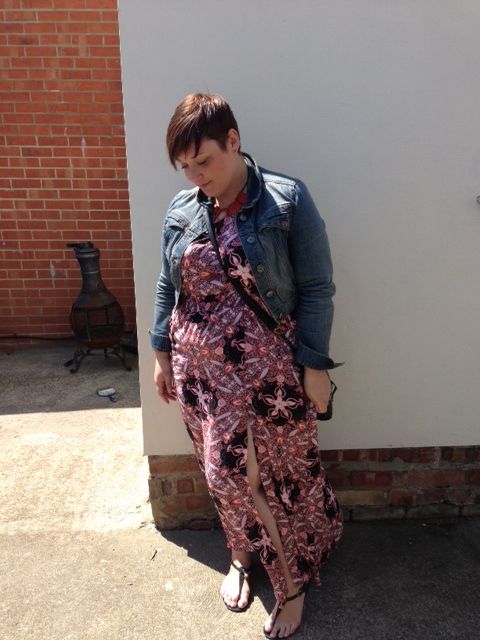 As always I was a terrible denim jacket bore and wore my favourite with a little over the body bag and simple black toe posts. As always I try and pick items to review that can be used for a multitude of purposes and I think this dress definitely falls into that category. Casual like I wore it today for running errands and shopping, with heals for an evening out, maybe pop a pretty lace jacket over it for a wedding or the races. It's really versatile.