Fat, Fabulous Four: Sports Luxe
14:45
Hey! It's FFF time again, we've all gotten a bit behind what with various things happening, so if they're a bit sporadic it's just us trying to fit them in with everything else (i.e. life)

So this week we're tackling sports luxe, a trend I love but am always afraid of trying because I think of it as a very young a trend and let's face it, I'm no spring chicken (in terms of fashion) with the 34th birthday approaching this year, I often find myself asking if I'm just too old to pull off certain trends. Not that I would ever suggest you're too old to do anything you want to, but for me, I like to be mindful of looking a bit more sophisticated with a fresh edge as appose to dressing completely like a teenager, if that makes sense?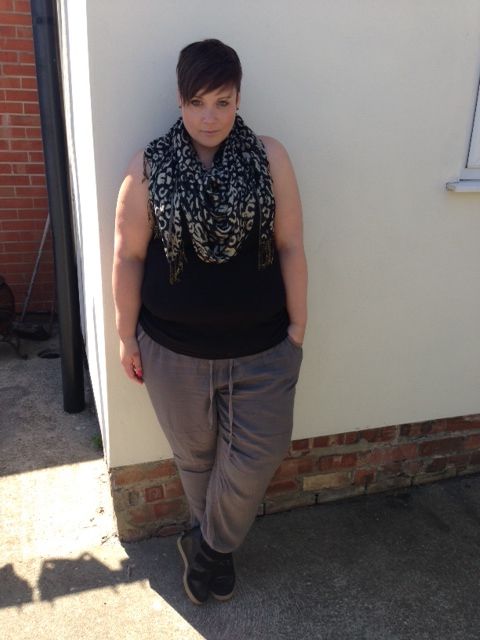 I wore... Vest - Love Label (Past Season)// Trousers - South (Past Season)// Wedge Trainers - Next (Past Season)// Scarf - Primark (Past Season)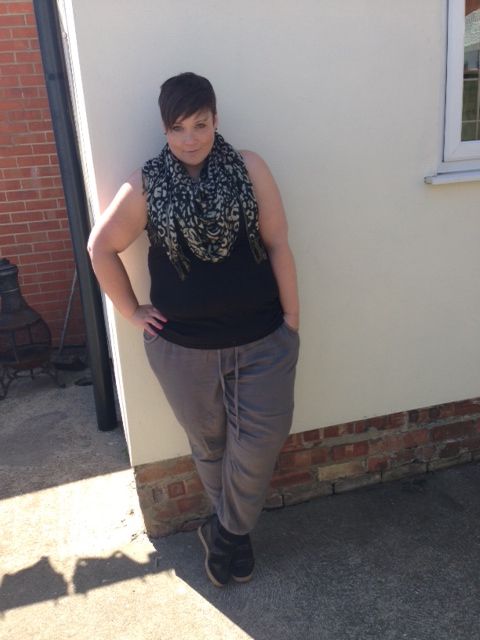 I kept it really simple, I bought these cuffed khaki trousers a couple of years ago, they're a really soft silky cotton that can easily be dressed up with heels, silky cami and a blazer. A simple vest top and my only true foray into the sports luxe trend, my wedge trainers. The gold and black scarf adds colour and a "luxe" edge to the outfit.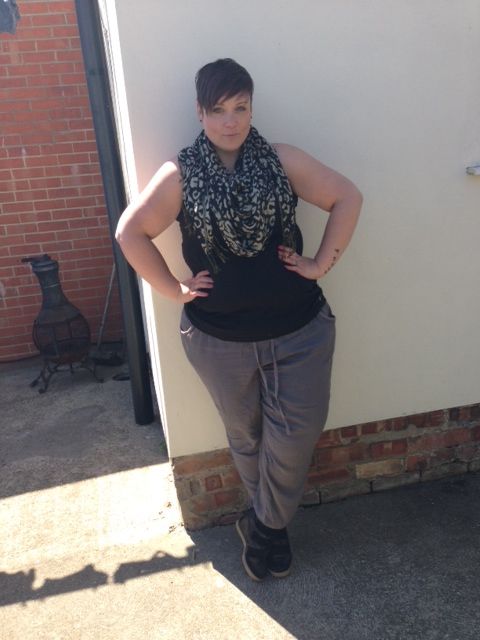 I'm quite enjoying this relaxed look, it's really practical but still a bit glam! Check out my other gorgeous gals doing Sports Luxe!!