Anniversary Date Night
12:04
Hello! Don't say it too loud as you might scare it away, but is that the sun I see in the sky? Shhhh! So last night Michael and I went out to celebrate our wedding anniversary, my mum very kindly treat us to a meal at the place we got married. As it was a Thursday night, I didn't get overly dressed up. I decided to go with a simple jeans and jacket combo, one of my kind of go-to outfits. (Something I'm going to blog about this coming week).
As it was a special occasion I decided to have a play with my hair. There's not an awful lot I can do with it but I've wanted to try curling it for a while, I don't think it worked out too bad?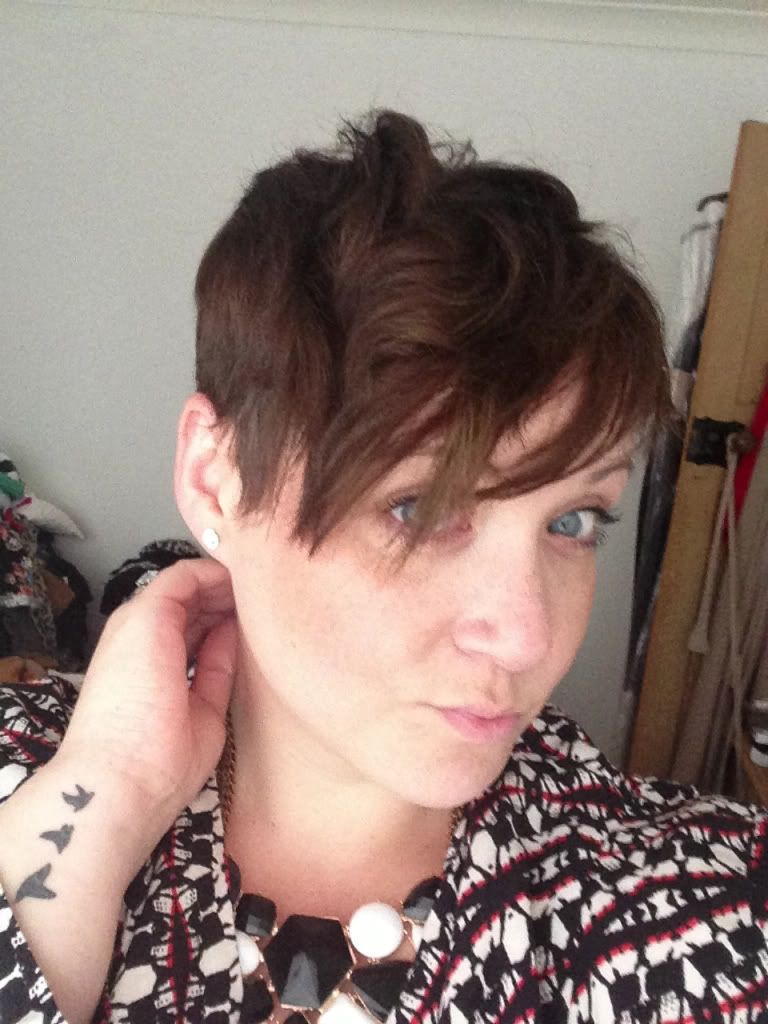 I wore... Jacket - F&F Clothing (Past Season)//Jeans - South (Past Season)// Necklace - Chelsea Doll (Past Season)// Boots - Barratts(Past Season)// Bag - Vintage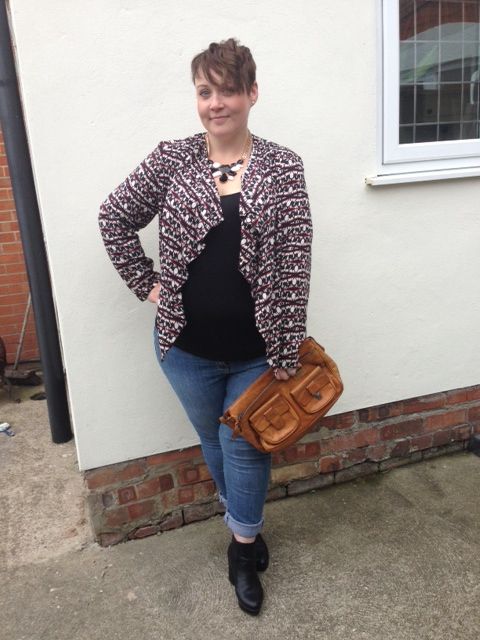 We had a lovely evening, a few glasses of wine, chats and giggles.I totally forgot to take any pics of the main course, but here's a pic of my yummy pudding!