Panache - Learn the Fit
11:33
Last Thursday saw me and a whole gang of gorgeous blogging babes head to Sheffield for the first Blogger "Learn the Fit" session. Previously delivered to professionals, business owners and retail assistants we were lucky enough to experience the session for ourselves.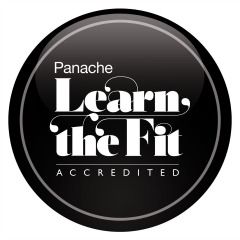 Held at
Panache HQ
we were lead to the training room where we were met with drinks and introduced to the team.
Our session was held by the most wonderful and knowledgeable Karen Forbes who owns independent lingerie shop
The Little Big Bra Shop
Karen talked us through the everything regarding fitting a bra from fitting techniques, through to customer service, breast types, body types, bra styles and fit issues.
The lovely Betty Bee fitting one of the gorgeous models
I think for me the most interesting part of the workshop was how varying breast shapes can effect the fit of a bra and how sometimes we can be fitted correctly but without the right style of bra it can still seem like the wrong fit. For me personally now that I have determined the right size, it is a case of finding the right bra which was invaluable information. So thank you Karen, you're an absolute star.
One of the gorgeous pieces from the new Sculptresse range
We were also treated to a tour of the design studio, which was, for fashion mad me and absolute joy, to hear from the designers all about the design process, the thought behind each bra, how they look at trends, gather information, make up mood boards and present them was just fascinating.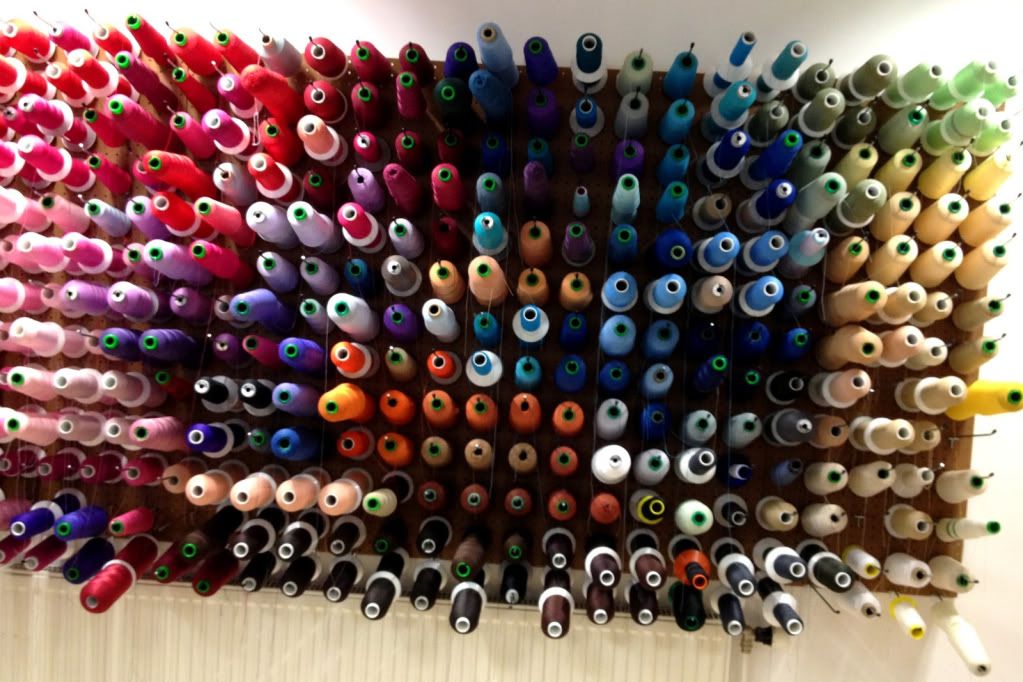 For me I think the most important message of the day was that Panache know their stuff. When it comes looking after your boobs, which lets face it, is pretty damn important, Panache's extensive and continuing research, development and forward thinking makes them market leaders. From keeping abreast (excuse the pun) of trends and technology to training schemes and development.
So if I'm going to put my boobs in anyone's hands (ahem) it's going to be Panache!
All photographs courtesy of
Betty Bee
(because lets face it, we all know I end up having way too much fun at these events and forget to take photos)