Oh I do like to be beside the seaside....
09:37
Sometimes I despair living in a small-ish town, I don't drive and it can feel like we're a million miles away from anywhere, when we go out for lunch the lack of choice drives me insane, but then there's days like last Saturday when the sun was out, a 30 minutes bus ride and were at the seaside. It's days like that that make me appreciated where I live...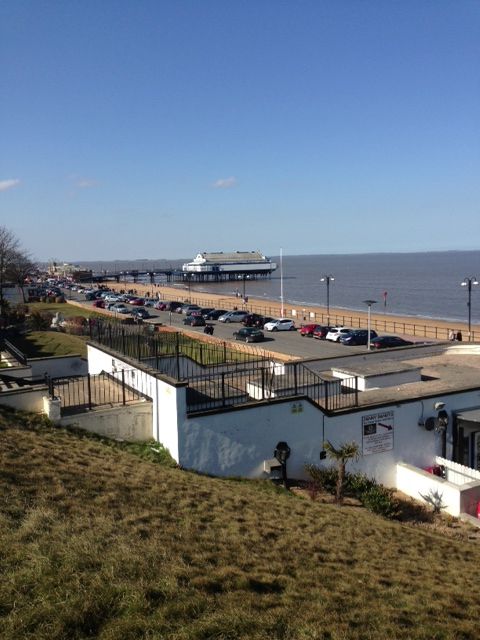 I've been yearning for some sunshine, I don't do cold, I hate snow, I'm really just a miserable trout the whole of winter to be honest, I don't even really like Christmas, honestly I'm a complete cow the whole time! So when the sun makes an appearance I'm a much better person to be around!

Simply Be where kind enough to send me a few dresses a couple of months back now, but I've only had chance to wear one as the weather has been so miserable, I was so excited when I got the chance to give this one an outing.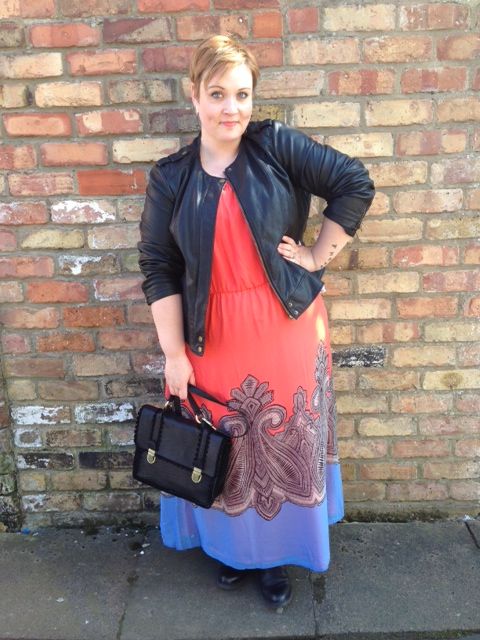 Now just because the sun was out doesn't mean it was especially warm, so I popped my biker jacket and boots on with it... In hindsight I don't think the dress is quite long enough on me to get away with the boots, but it was still too chilly to wear anything else really!




The dress is the Grazia Border Print Maxi. I ordered my usual size 22 which was true to size. The dress is fully lined and comes with detachable straps. I will say height wise, if you're any taller than me (5'7") and like you maxis ankle length then I probably wouldn't bother with this one, it's just about long enough for me and if I'm honest I would have preferred an extra inch or two on the bottom. What I did love about this dress though was the colours, the bright coral and the contrasting blue are just stunning and the the pattern is so nice. I can see this easily being dressed up or down for summer and of course great for holidays!