It really must say something about your blog when you're contacted to review Pyjamas but hey, I'm ok with that! Ha ha! As you may know I do love my pyjamas, so when Best British Bloggers got in contact, I was like "hell yeah!"
The guys at Bon Prix sent me some lovely festive PJ's and even for a Scrooge like me they've made me feel a little more festive!
Please excuse the mess, you know it's normally utter chaos in my house, which is why I think I love pyjamas so much, it's that time of the evening, when Michael is putting Poppy to bed, i can get my PJ's on and have half an hour of peace!
The festive PJ's I was sent came as part of a 2 pack, and the other pair are in an even more festive red, but I have a confession to make... I wore them the other day and forgot to get pictures. Bad blogger lady!!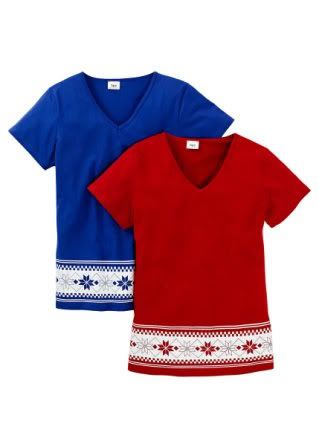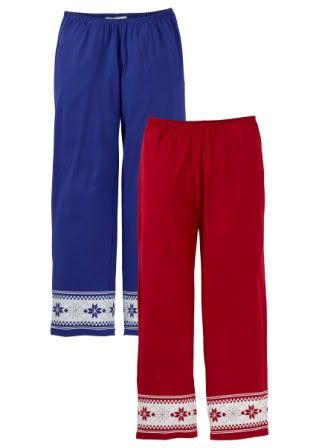 I ordered my usual 22/24 and found them true to size, they are a lightweight jersey, with an elasticated waist. I found them to be really comfy and they washed well too!
Bon Prix have a great selection of Plus Size Pyjamas at the moment, right up to size 32, which is so great to see. I'll definitely check them out again when I need to top up my PJ collection.