Tell me about it.. Stud!
10:33
Just a quick OOTD, just had to share my new cute sweatshirt from Tesco, I'm loving the new trend for studs, so I had to snap this one up. I just wore it with a black maxi skirt and biker boots, it's a bit of a goth look I guess, but it was comfy and practical for meeting my friend for a cuppa.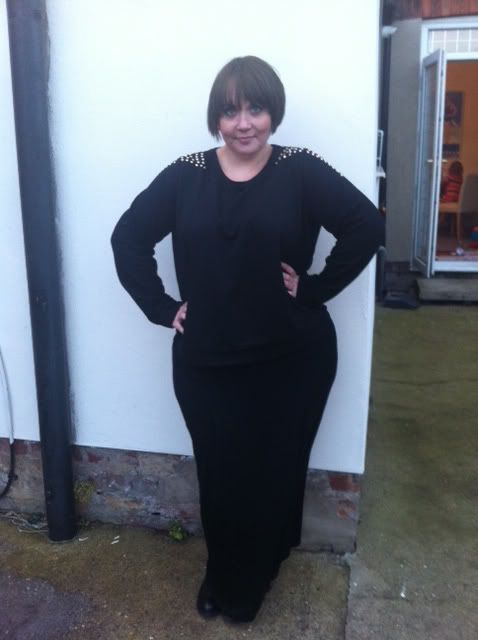 I wore:
Studded Sweatshirt - Tesco
Maxi Skirt - eBay
Boots - Evans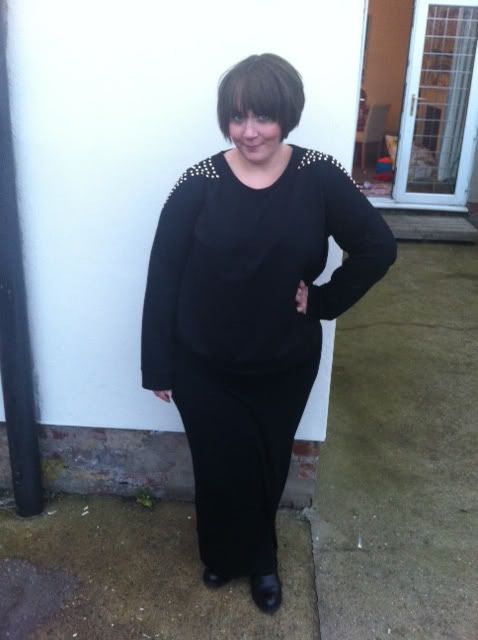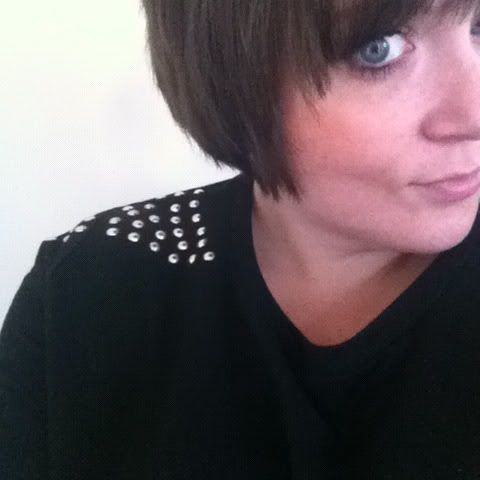 Are there any current trends you're loving at the moment? Have you gone full on, or just incorporated a hint of it into your wardrobe?