On Friday Toni and I had the pleasure of being invited to visit the Shop Direct Group HQ, home of Very, Littlewoods, Isme and K&Co... And more importantly the
So Fabulous
Team, the groups plus size brand.
So Fabulous
runs from sizes 14-28 and offers a mix of fashion and classic pieces. The main aim of the day for us was to see how a fashion brand works, look at the buying process, talk about trends and give the team feedback about what we thought of the brand.
We were treated to a sneak peek of the SS13 line, the trends lined up for AW13 and we got to play dress up in this seasons clothes.
I think the main problem
So Fabulous
face as with a lot of plus size brands is that they have to cover such a wide range of ages and tastes, which is not easy, and from the older end of the market you'll get the more mature ladies commenting on how the clothing is not flattering or is too young, and then at the other end, it might be viewed as frumpy and not very fashionable, so trying to pitch the range right and get a good mix can be difficult.
From our point of view as women in our 20's & 30's we explained how we just want what everyone else has got, and how it really is *that* simple, we want the trends, the prints, the bold fashion pieces that are afforded to our slimmer counterparts.
The team asked us our opinions on the current range and the upcoming SS13 pieces, and Toni and I being as we are were completely honest about the pieces we loved and the pieces we didn't love so much. I think that in itself shows how subjective fashion can be though as Toni and I have completely different styles, there were pieces that Toni loved, that I would not ever wear and visa versa.



As briefly mentioned earlier we got to play dress up in some of this seasons pieces, I really enjoyed looking over some of the range and picking out some of my favourite bits. I think my absolute favourite had to be the floral trousers (pictured above) I loved the bold print and I think what stood out the most though was the fit. As the owner of a similar pair from Simply Be, I was blown away with how much better the cut and fit of the So Fabulous ones where. Don't get me wrong I love my SB ones, but I found the tummy area to be very baggy, whereas these ones sat flat and the legs seemed to fit better too. As with all ranges plus size or not, some other bits where a bit more hit and miss, I would have had to size up to a 24 in some of the trousers, but over all I found the cut really nice as sometimes I can find some plus size clothing has a very boxy feel about it, but these pieces felt like they sat on my frame a lot better.
I wasn't convinced with this dress on the hanger, but I'm so glad the team persuaded me to try it on, I Loved how it looked on and can imagine giving it a bit of a retro make over with victory rolls, hair flowers and cute shoes.
We were very lucky on the day that the team had arranged for gorgeous photographer
Patrick Donnelly
to come and take some shots, its definitely more than a step up from my iPhone shots hey?!! I especially like this one of
Toni
and I...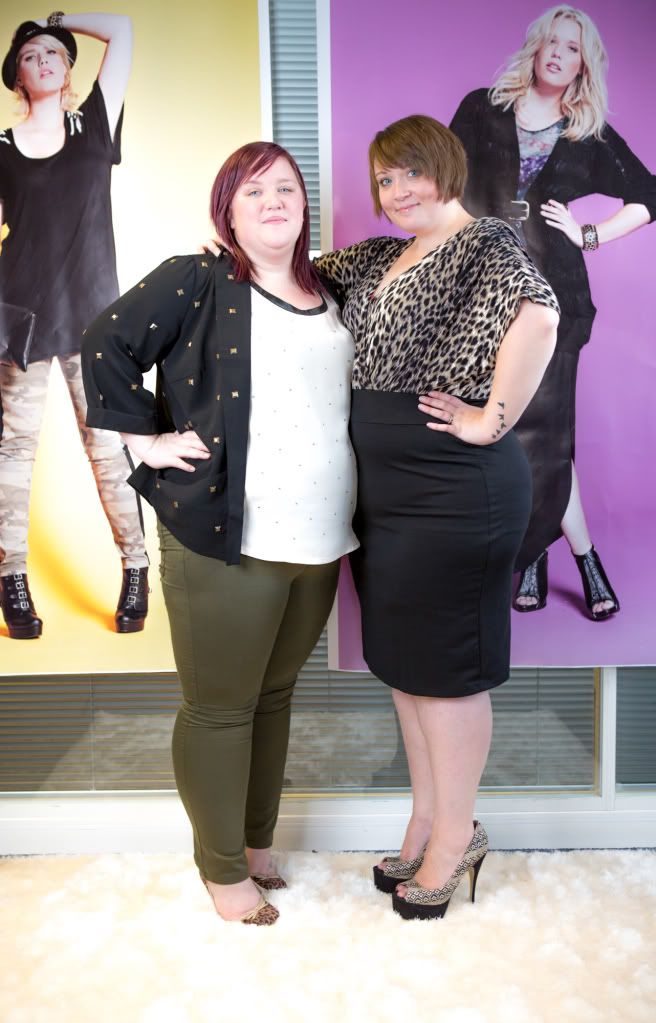 Toni has to tip toe as I'm wearing the worlds highest shoes!! (one size too big too!)
After lunch we met with the footwear team, as you may know Toni and I have been conducting the Big Boot Challenge as we've always struggled to find knee high boots that fit our calves, I tried on a few pairs of boots to find only one pair would fit my calves, so we talked at length about what we could do improve the fit and extend the fit, this included adding elasticated panels to the boots and the possibility of So Fabulous adding an extra calf size to their range. The team really seemed to take our comments on board which was really encouraging. We also talked about making sure there were more trend led wide fitting shoes.

As we wound up for the day we were talked through how the team work with trends, predict future trends for futures lines. I think what we took from the day is that this is a brand that wants to listen to its customers, wants to keep moving forward and keep things fresh for its customers. We're excited to see what So Fabulous has in store, and if the SS13 pieces are anything to go by, its looking really good.....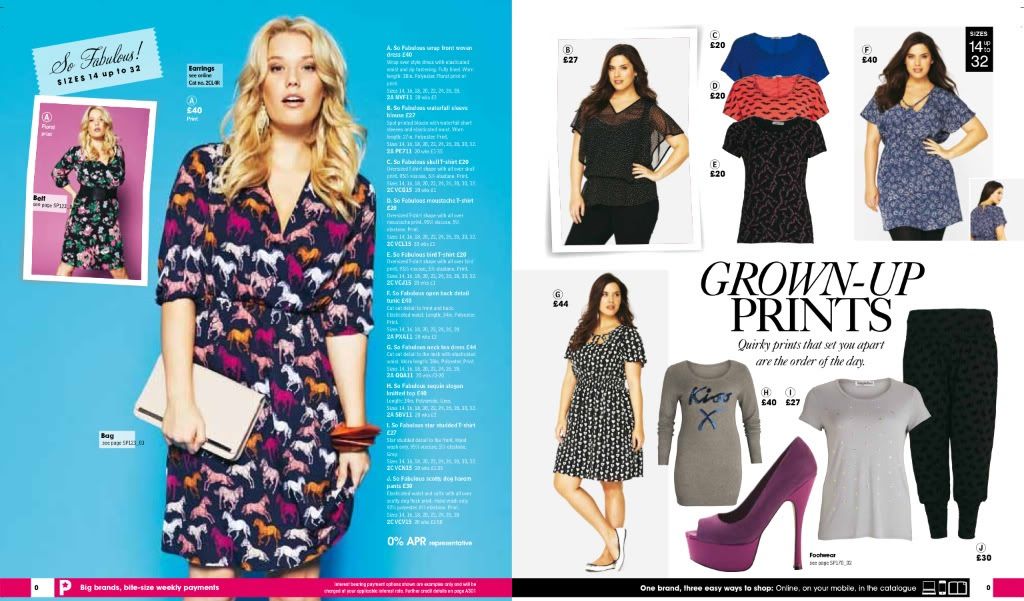 Completely in love with the Horse Print dress...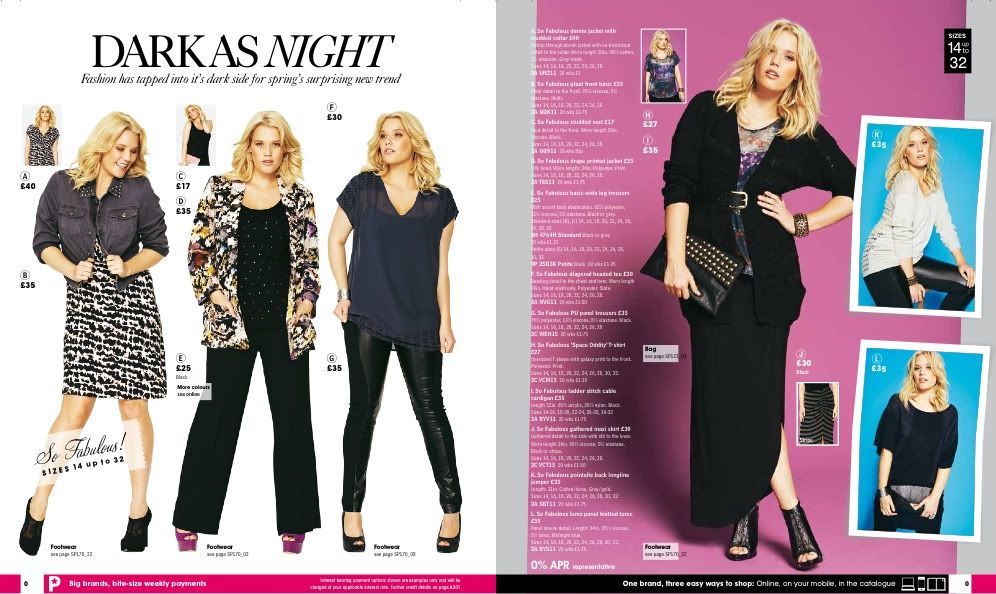 Cute shape on the maxi skirt...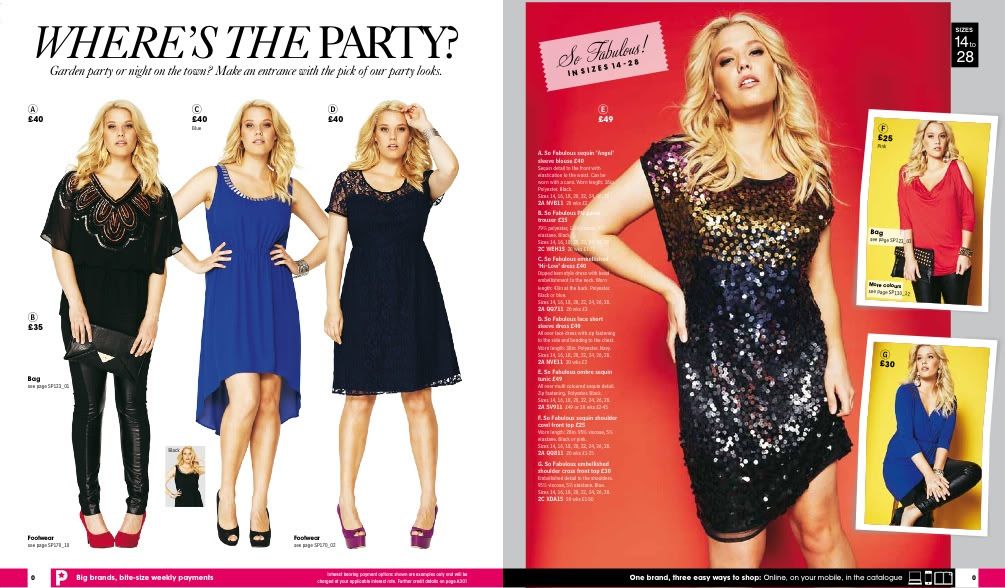 Love the sequin dress and he blue hi-lo dress....
Above is just a small portion of what's in store for SS13, what do you think?