For some time now I've been toying with the idea of going blonde it's something I've never done before, then as coincidence would have it, the other day the lovely folk at
Jerome Russell Bblonde
contacted me to see if I'd like to try out one of their kits. I jumped at the chance to be honest! Life's too short, so thought I'd it give it a go!
The brand itself is celebrating its 25th Anniversary with the launch of its striking new packaging and super helpful website
www.jeromerussell.co.uk
I received it really quick and couldn't wait to give it a go! The kit was easy to use and came with clear instructions..... And fully equipeed with gloves, mixing bowl, brush and plastic cap....Note to self... Never dye your hair when upset tired or stressed, I was all three of the above and as a result, I totally forgot to use the plastic cap to help with the developing. Silly BeBe! So my first attempt didn't work out exactly perfect...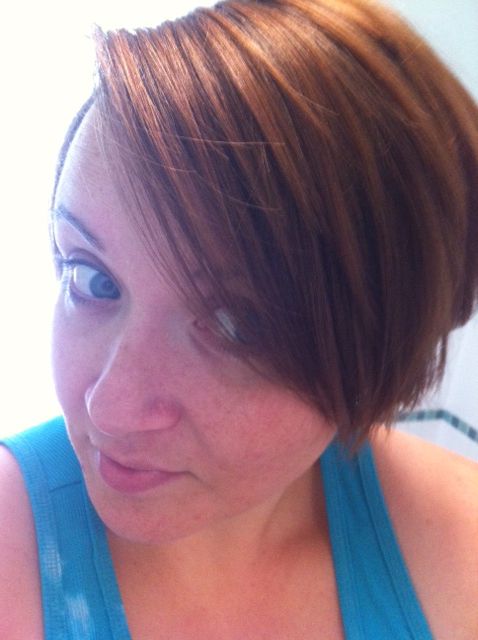 Before
OOOOOOH!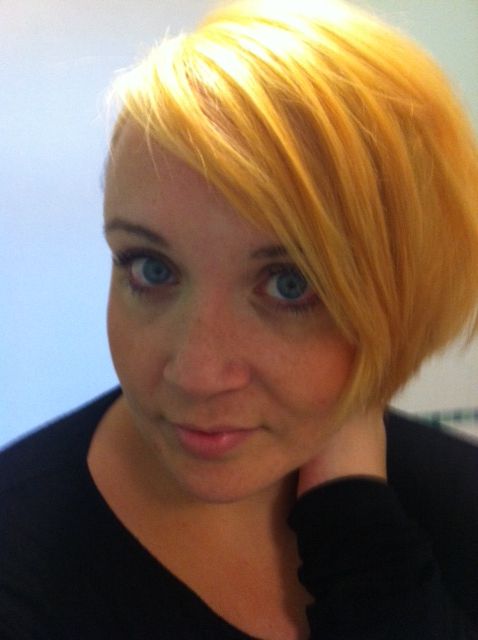 First attempt... Tangotastic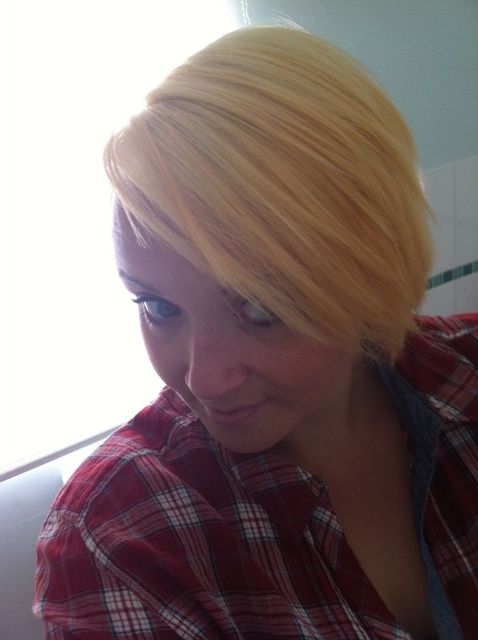 Much Better
After repeating the process 2 days later I found the blonde to be a much better shade. My first attempt was decidedly orange. I've also been advised to use a toner and a good blonde shampoo which I will most definitely do.
Jerome Russell is available in Boots, Superdrug, Lloyds Pharmacies, Tesco, Sainsburys and Morrisons and with prices ranging from £3.99 to £6.49 there's no reason not to give it a try should you have a bit of blonde ambition too! I'm so glad I tried it, I'm not sure how long I'll keep it this way, but it's been fun!
Do you have any top tips for keeping your blonde hair in tip top condition?