Step back in time....
12:00
Hey hey! So you all know how I like a bit of vintage styling? But you all also know finding original vintage pieces for the pleasantly plump and chunky lady is like finding rocking horse poo? Well on the rare occasion I see a plus size vintage garment that I love, I just have to buy it.
I picked up this little beauty from
eBay
, I check in weekly to see if there's anything worth having, but being the daft so and so that I am, I forgot that a size 22 in the 60's is actually more like an 18, but I think I worked it?
Mr BeBe was at work so I resorted to propping my iPhone up in an ornamental vase and using the self timer app I found, so my apologies for the beyond crappy pics!!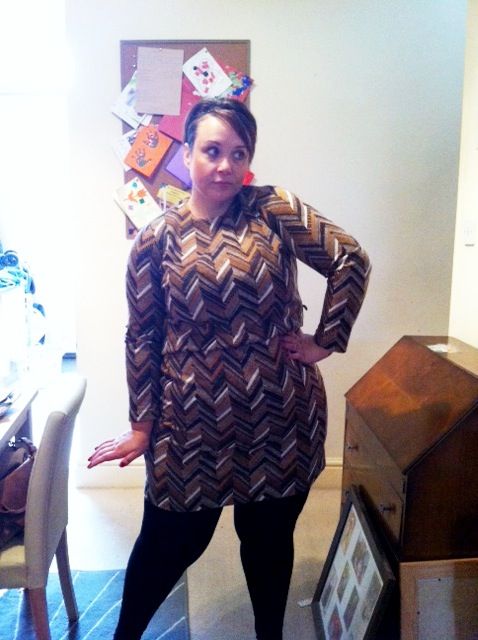 Do you like my bestest quirky 60's pose? Ha!!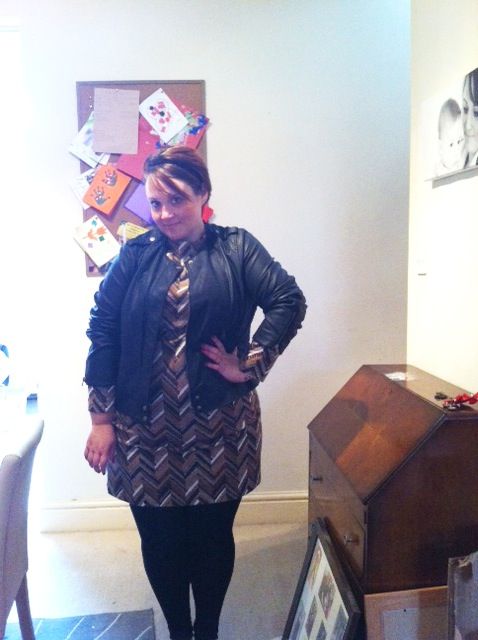 It was finally cold enough today to wear my new Clothing at Tesco biker jacket too! I will blog and enthuse about this far greater detail very soon, but safe to say I'm completely in love.
I even attempted a bit of a 60's doo...
So there you go! I'm going n my holibobs today and I'm not altogether sure if they'll be an Internet connection, I haven't scheduled any posts, so if I go a bit quiet, I still love you and I'm still wearing clothes, I'll just bore you with the pics when I get back!
B
X