Spotty, dotty happy feet...
21:21
Hmmm, weird day. How was yours? I was going to take Poppy out just for a cup of tea and a Krispy Kreme in Hull, but when it came to leaving the house I had a massive panic attack and had to stay in. Not great, but I'm trying to look at the positive in the fact that I actually got showered and ready and thought about leaving the house! See, look for the positive is my new motto!!
Clockwise... New Shoes, mums ring from the 70's, crusty bread for the soul, oh and new shoes again
So anyway, this is what I wore, regardless of whether it got an outing... It's a really simple outfit, to be honest I was just really excited to wear my new
Cath Kidston
trainers!
I wore...
Leggings - George at Asda (
similar
)
Trainers -
Cath Kidston
(not available on website yet, but available in-store)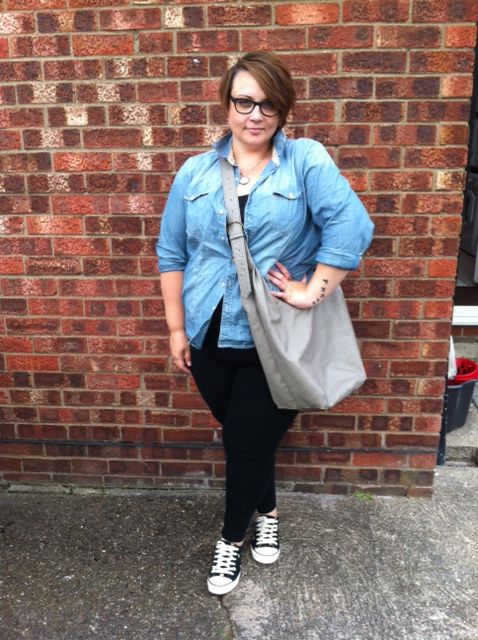 It started out so well......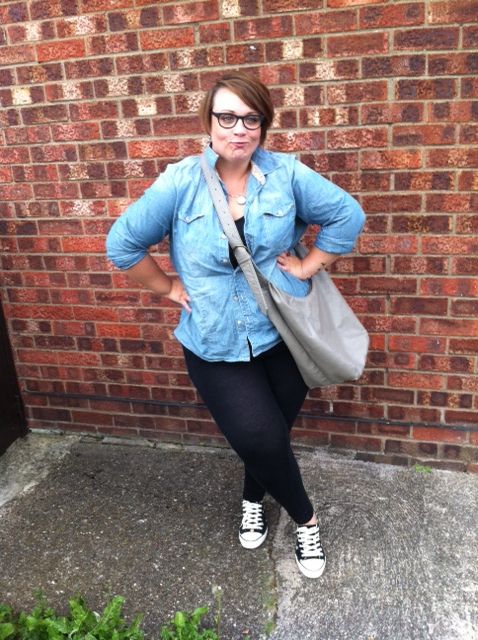 Do you think I'm sexy?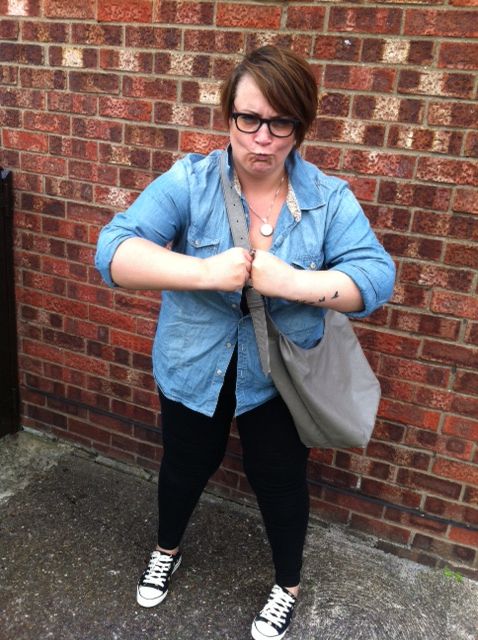 Rarrrr feel my wrath....
Runs away in shame......