LBD - Little Black Dress, the staple of every girls wardrobe, for me it's a fail safe, classic sexy look. Easy to wear, but creates maximum effect.
The truth is though I'm actually going to cheat a little bit this week, I've had a really bad tummy bug and when I tried to take some pics last night I realised how ghastly I actually looked, so I decided to not put you all through the horror of seeing my pale, pain ridden face! Ha!
So I've decided to go back through the archives and show you my LBD's both of which I trott out for special occasions, and because of their simplicity I can style them to look different every time.
The first of them is my knee length fitted Joanna Hope dress, I love this dresses classic, sexy look. I've worn this several times the first of which was for Plus London Two, and I actually blogged it for Five Take, you can read the full post
here
...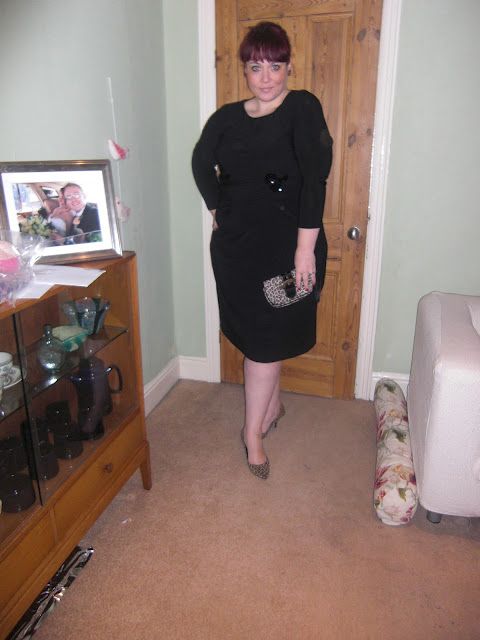 The second is my teeny tiny Grazia lace dress, it's very short and I have to be so careful when I bend down but I love the scalloped detailing to the arms and hem. I always roll this one out for party nights, despite it's shortness it's got loads of movement to it, so it's great for dancing the night away! I wore it on a night out just before Christmas last year, you can read the post
here
...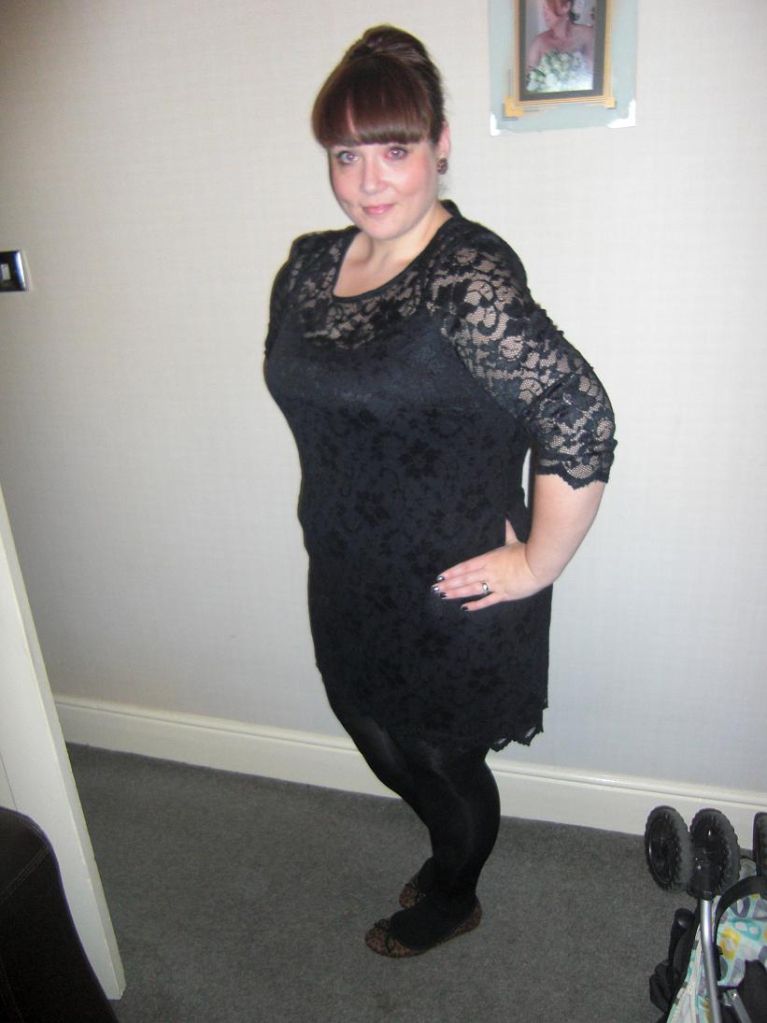 So sorry for the cop out, but trust me, you did not want to see my roughness I promise! As always remember to pop over to the other Five Take bloggers to see their LBD's