Clements Ribeiro for Evans AW 2012
19:47
Evening folks, I hope I find you well? Yesterday
Evans
held a blogger preview afternoon for the new
Clements Ribeiro
unfortunately
Toni
and I had a meeting in Leeds that afternoon so we couldn't make it, but Evans sent me over some of the images for me to have a look at, so I thought I'd share them with you! If you'd like to see some of the pieces modelled by the fabulous bloggers who did attend you can check them out on the
Evans Facebook
page.
Just a quick bit of background.... you might remember back in
March
I went down to London for the preview of the first collection
Clements Ribeiro
did for
Evans
, I had a great day and personally really enjoyed their first offering. It wasn't to everyones taste, the vintage prints and tailored shapes came across as old fashioned to some, but for me I loved its bright colours and vibrant prints.
The design duo themselves are a well established design duo who have been around since the 90's famed for their eclectic mix of prints and material used in unexpected and innovative ways.
The AW is a much ,ore subdued affair than the SS collection understandably, most AW collections are to be fair. Inacio Ribeiro himself, comments on the injection of lace into the collection with pieces inspired by the dresses they designed for Adele.
The stand out pieces of the collection for me are the stunning party dresses...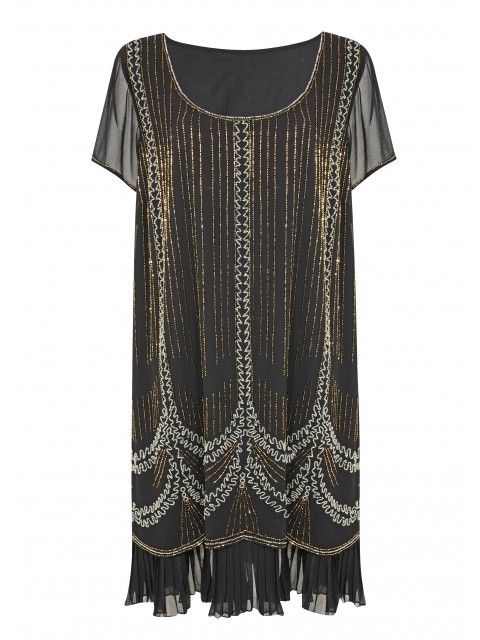 Beaded Dress £115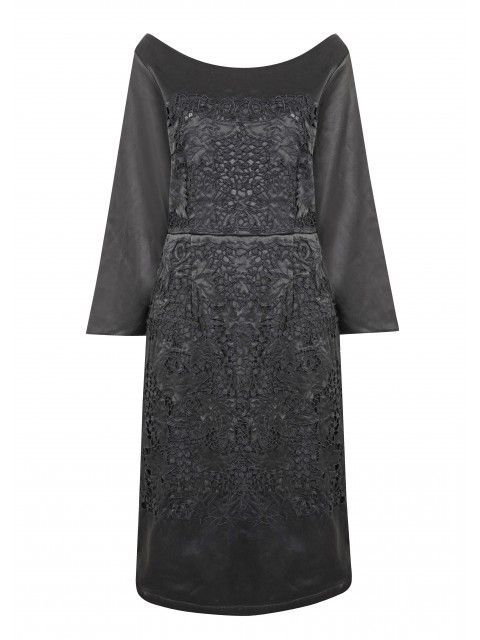 Dress - £95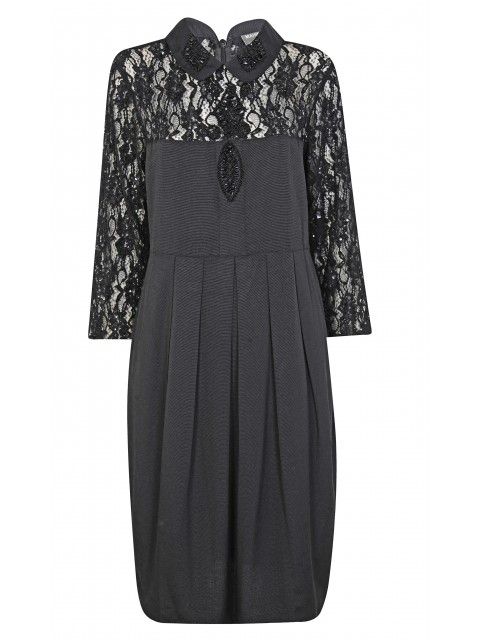 Lace Dress with Collar Detail - £95
As with the last collection bold prints play an integral part in the collection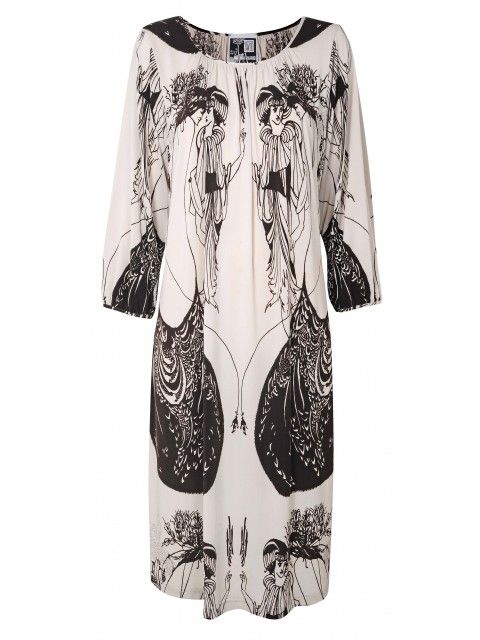 Print Detail Dress - £65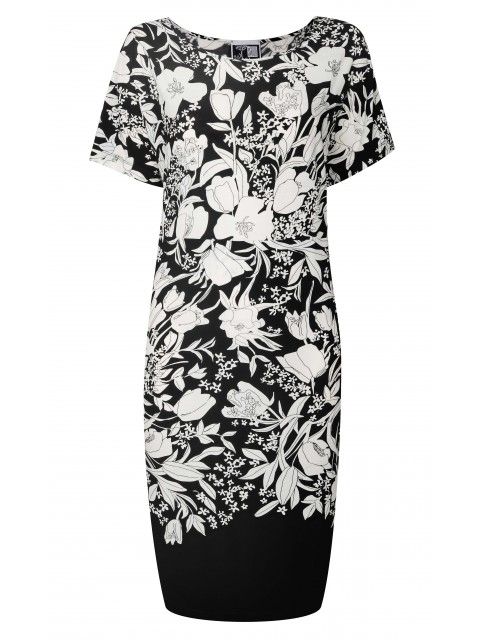 Silk Print Dress - £65
Red Silk Trousers - £75
Other pieces that caught my eye...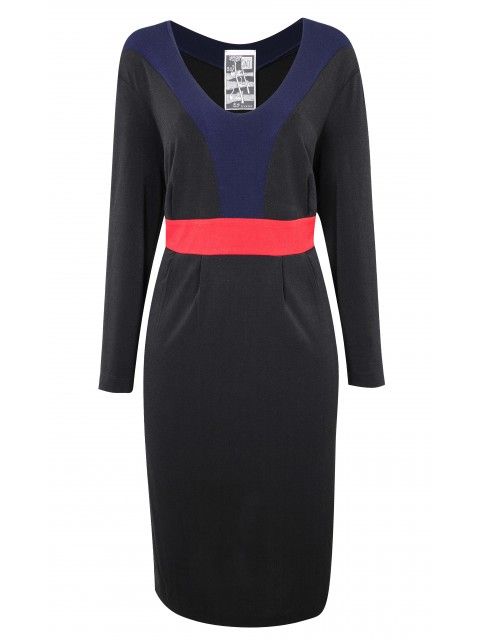 Block Colour Dress - £TBC
Red Belt - £15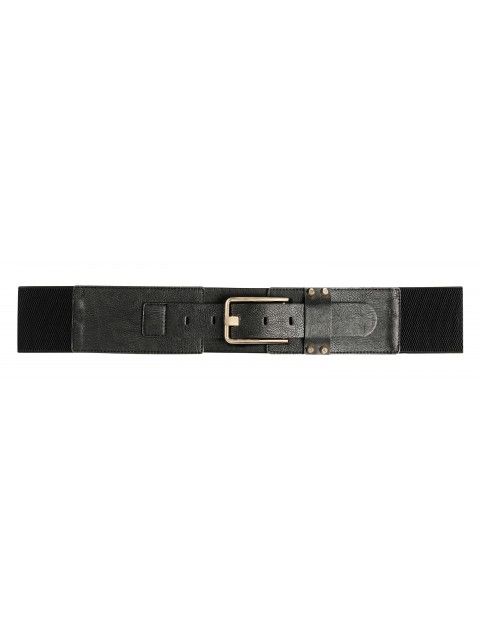 Black Belt - £15
Over all I found the collection a bit of a mixed bag, I found some of the pieces a little old fashioned, in that fact that I'm not young enough to make them look cool "granny chic" but I'm not old enough to make them look age appropriate if you catch my drift?!
The dresses are stunning, I'd be so happy to wear any of them over the festive season, the Black lace dress with collar detail really is one the most gorgeous dresses I've seen and if the fit of the dresses from the last collection are anything to go by, it will be gorgeous on.
So what do you think of the collection, is it your cup of tea or has it missed the mark?
Who would be your dream designer collaboration?
I guess for me at a time when the high street is saturated with "celebrity" collaborations I find it so refreshing when a brand works with real designers and puts out quality collections.
If you do like the collection it will be launch on line on the 1st of September, and runs across the whole Evans size range of 14-32.
All images courtesy of
EVANS
0845 121 4516