Hello all! Hope you've had a great week. I've had an eventful one if nothing else! I hurt my foot on Friday and spent 3 hours in A&E, oh dear, silly Mrs BeBe!
So anyway, dramas aside, I managed to hobble into the back garden and enjoy the last of the sunshine. I thought I'd wear my one and only summer hat that I bought whilst on a day out to Skegness a couple of years ago, not bad for a £5 seaside hat eh?!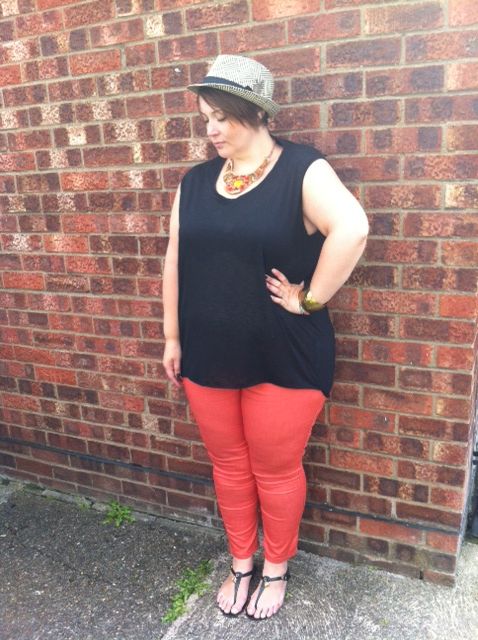 It would appear I've fallen asleep, ha! Let's just say I'm relaxing my eyes!
What I wore....
Hat - Skegness seafront!
Necklace - Primark (past season)
Black Sandals - Primark (past season)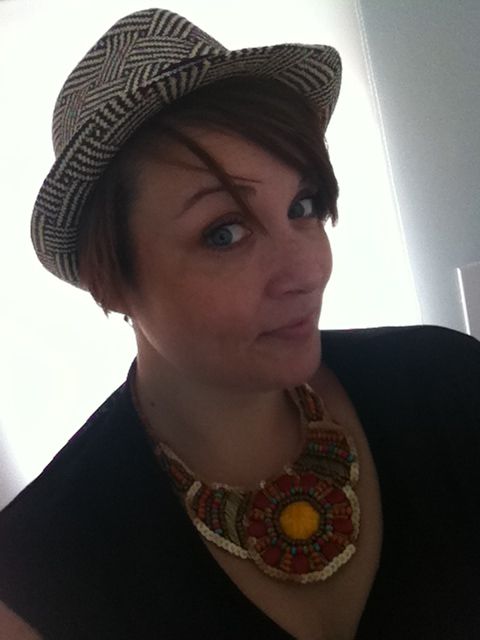 So there you have it, that's me, in a hat. Not 100% convinced it suits me but guess it keeps the sun off your bonce!
Don't forget to check out the other Five Takers to see what head gear they've got on!