Aaaaand the winner is.....
21:44
Ok so, thank you for all your entries. In an oh so sophisticated way, I've now drawn the winners for the Ann Harvey scarves....
So here's me in a fez... Yeh bear with me....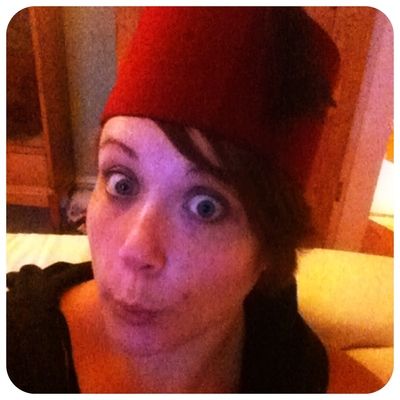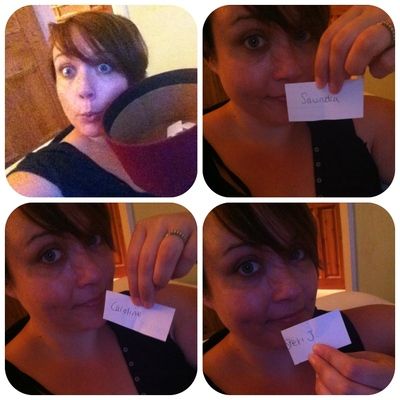 So the winners are... Saundra, Caroline and Stefi J. If you can email me on mrsbebeblog@live.co.uk with your full names and addresses that would be great! Congratulations!